by admin on Nov.23, 2010, under Photography, Travel
translation company
The beauty of this natural setting cannot be described too effusively. After spending a week in San Francisco, the quiet and natural setting is very restful at the Headlands Arts Centre in Marin County. I have been trying to spend time outside as I know it will be colder when I return home to Vancouver. This is a retreat, so internet is only available in the main buildings, not in the studio or houses and there is no cell coverage.
The studio that Lisle Ellis is sharing with me is a basketball court that we are re-purposing. I will provide photos when I have my hard drives, the internet and computer all in one place. Until then, here is a photo of Lisle rehearsing with the Oakland Active Orchestra. He is conducting the orchestra and teaching them his music.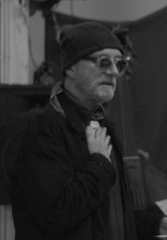 When we first came to San Francisco, Lisle worked with this large ensemble and I am processing the video, but I also have a technical problem there as the Voltaic mt2s file conversion software is not working well on the new macbook. This seems to be a time of technical difficulties, so I am drifting away to more natural spaces. Sampled natural textures are the starting point for electronic explorations, video of oceanscapes will be projections. Photos of bleaching whalebones, the framework for digital art explorations. The computer is my lens, my palette and my delivery mechanism.
This month in the Bay Area has opened my eyes to new horizons and I am very grateful to Lisle Ellis for inviting me to share this time with him. I return to Vancouver November 27th.
Here are some photos from the American Thanksgiving at Headlands. What great food and friendship!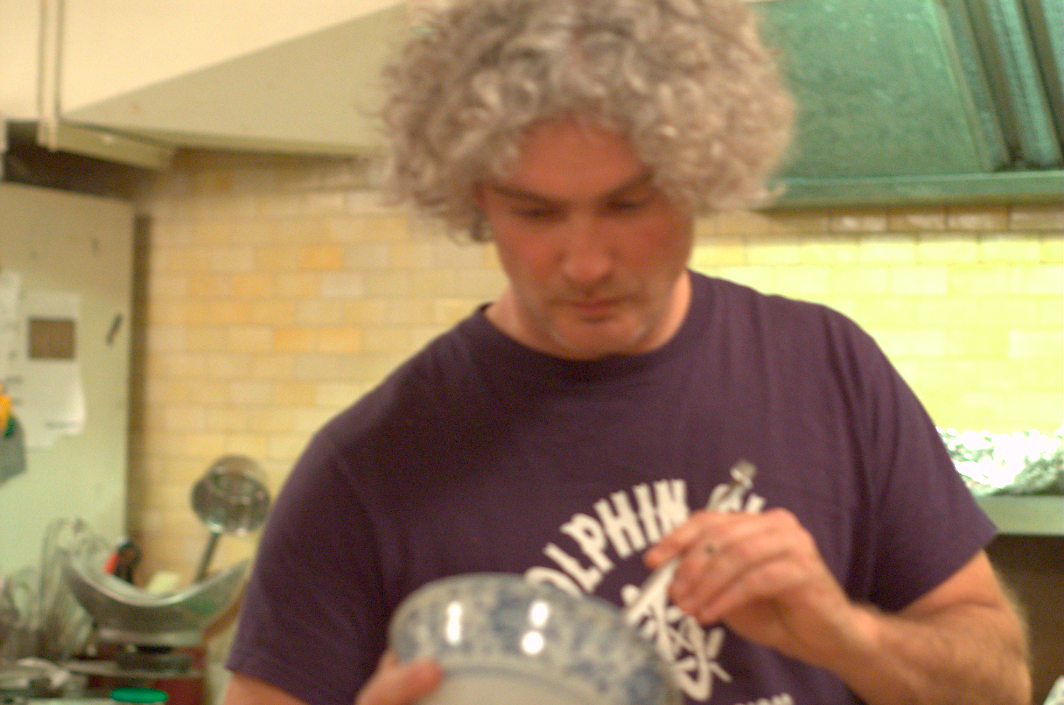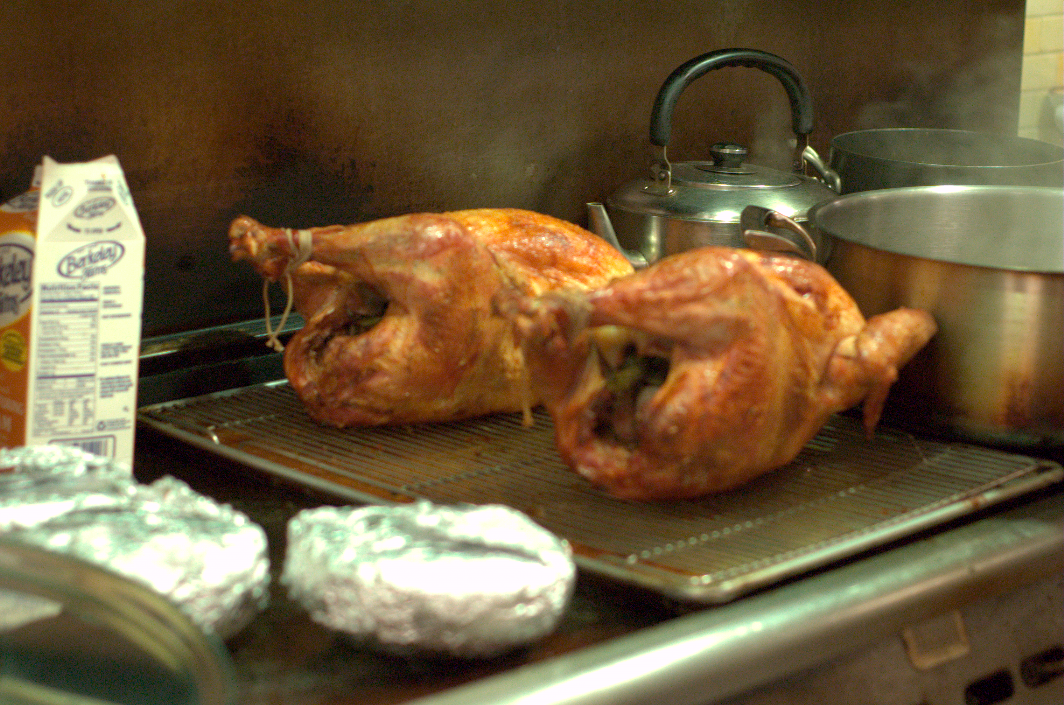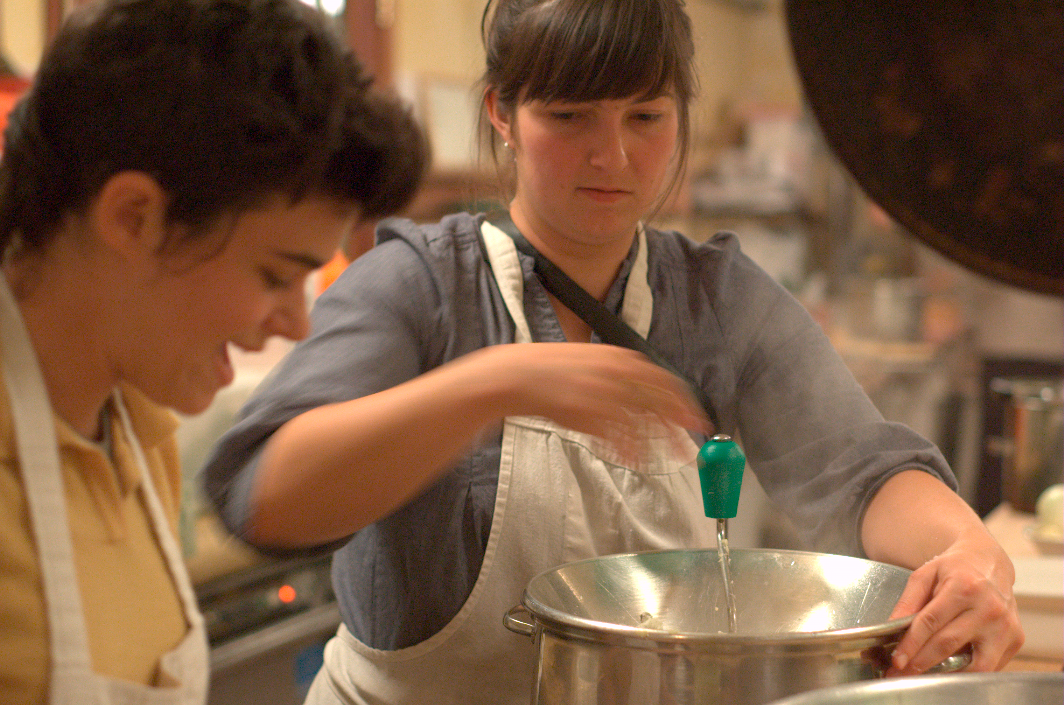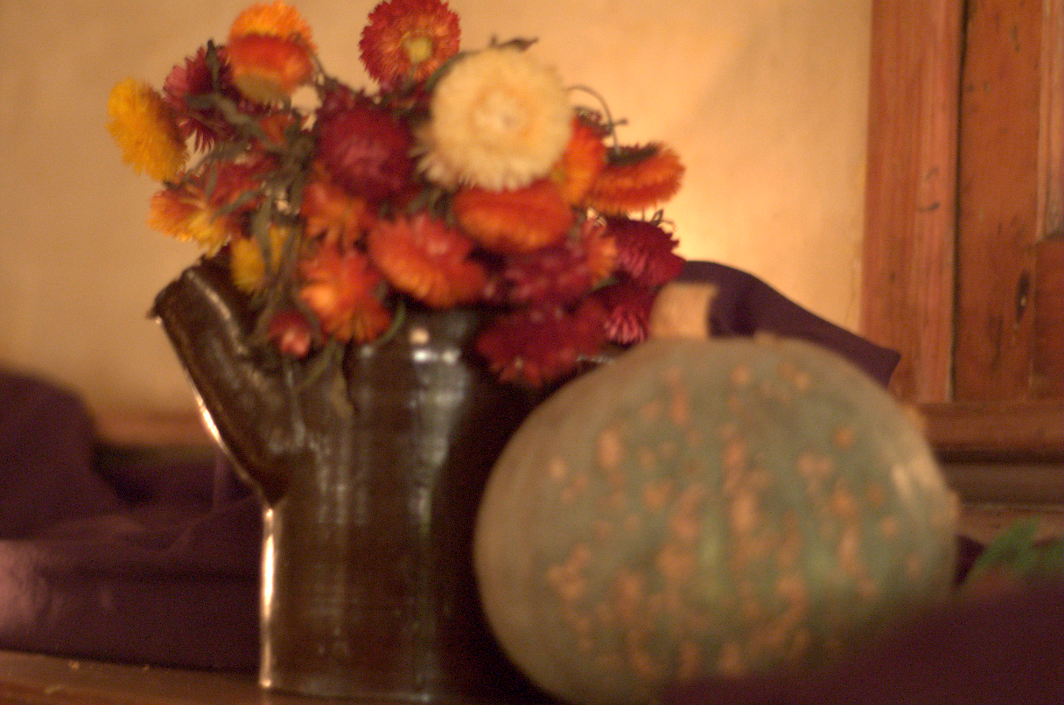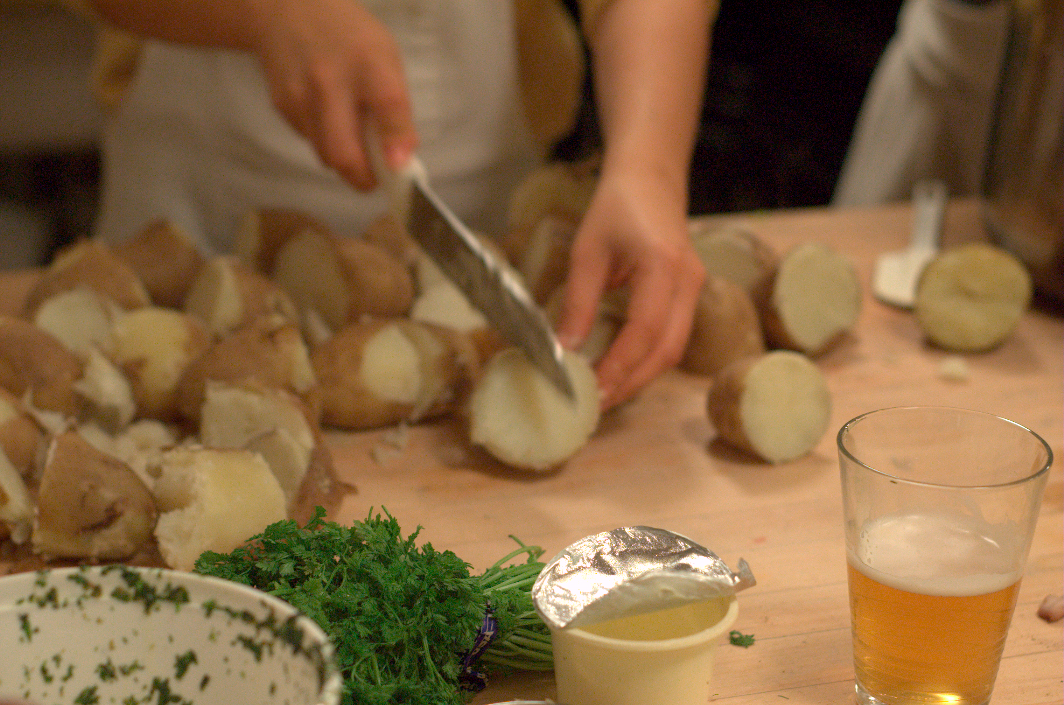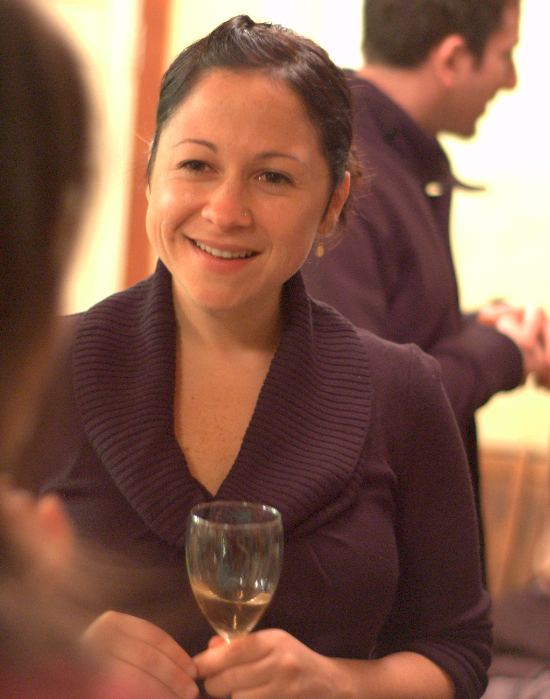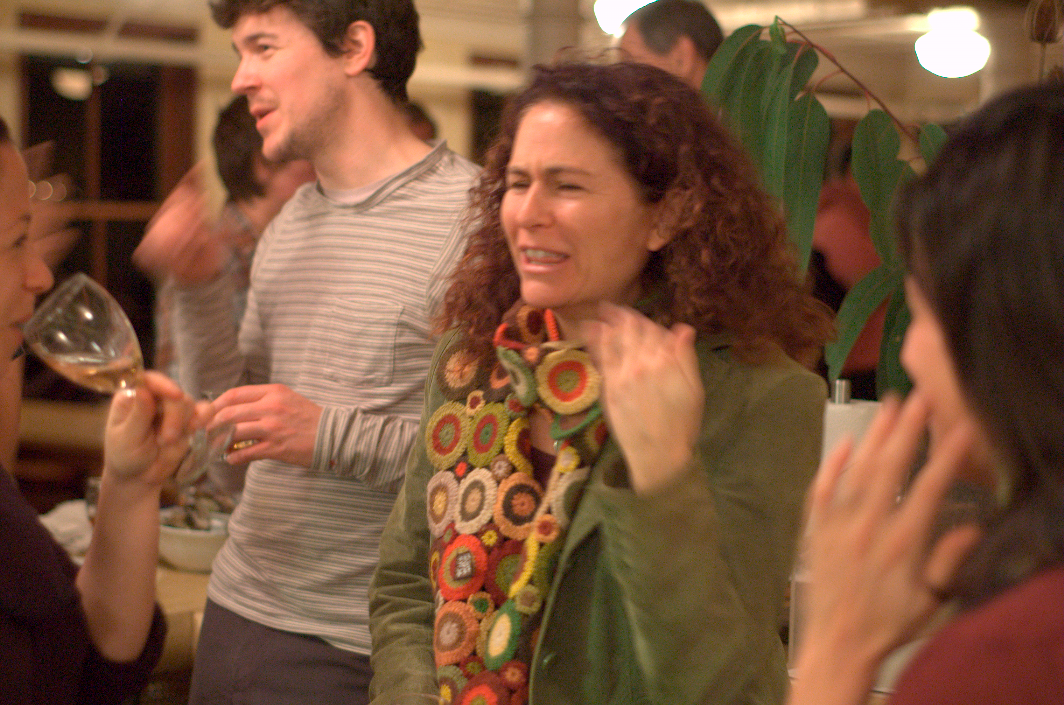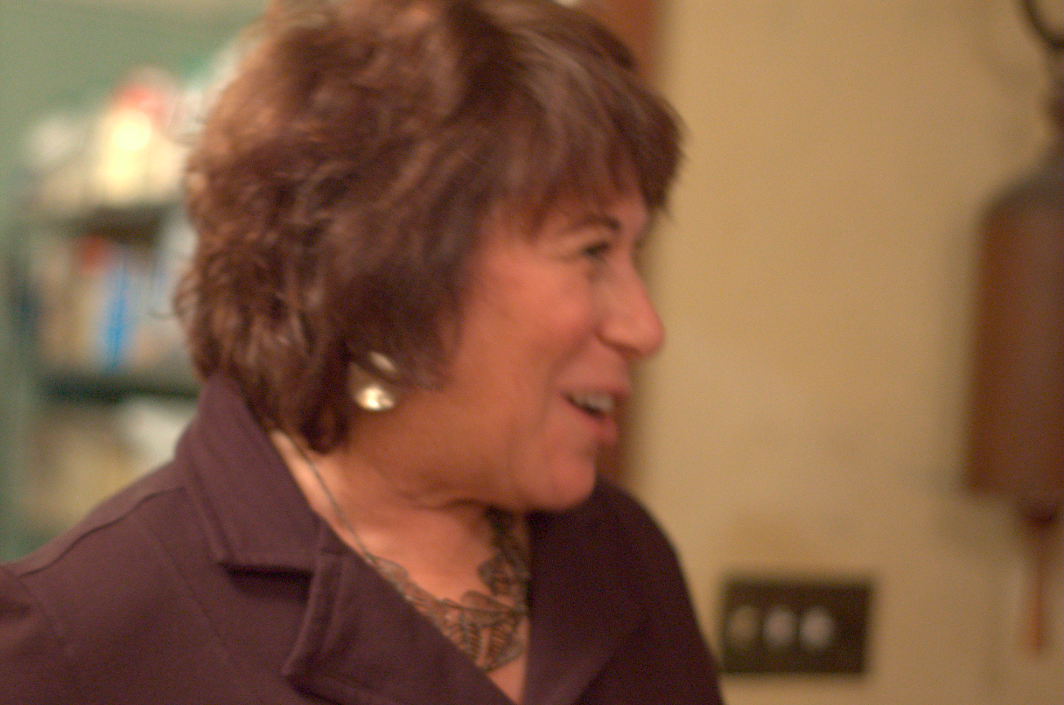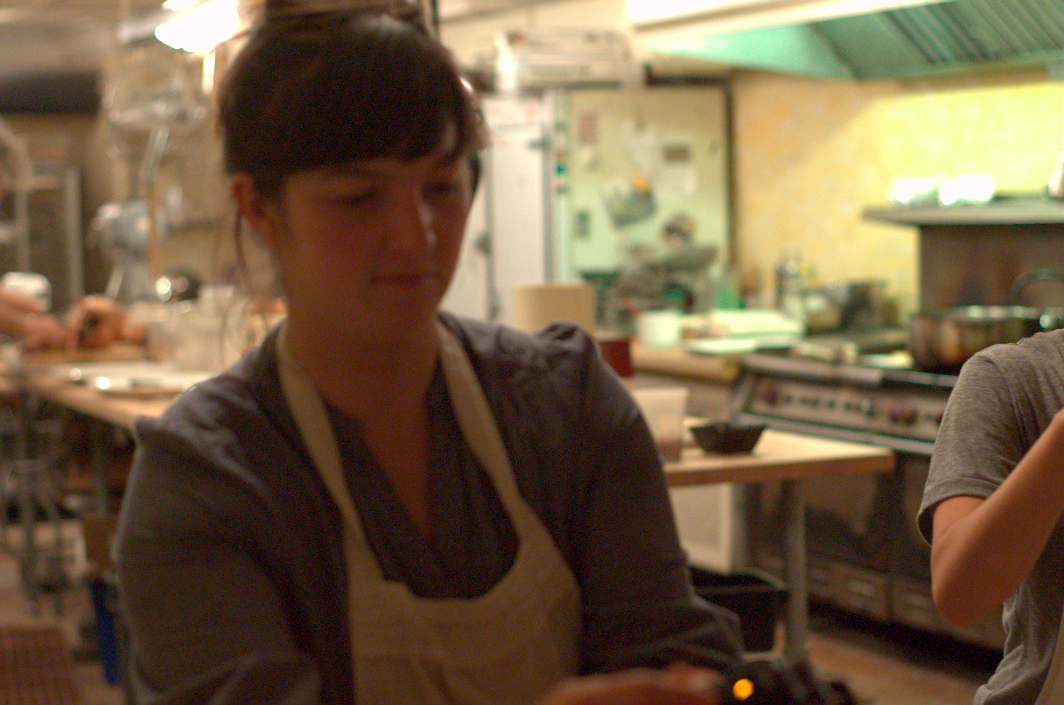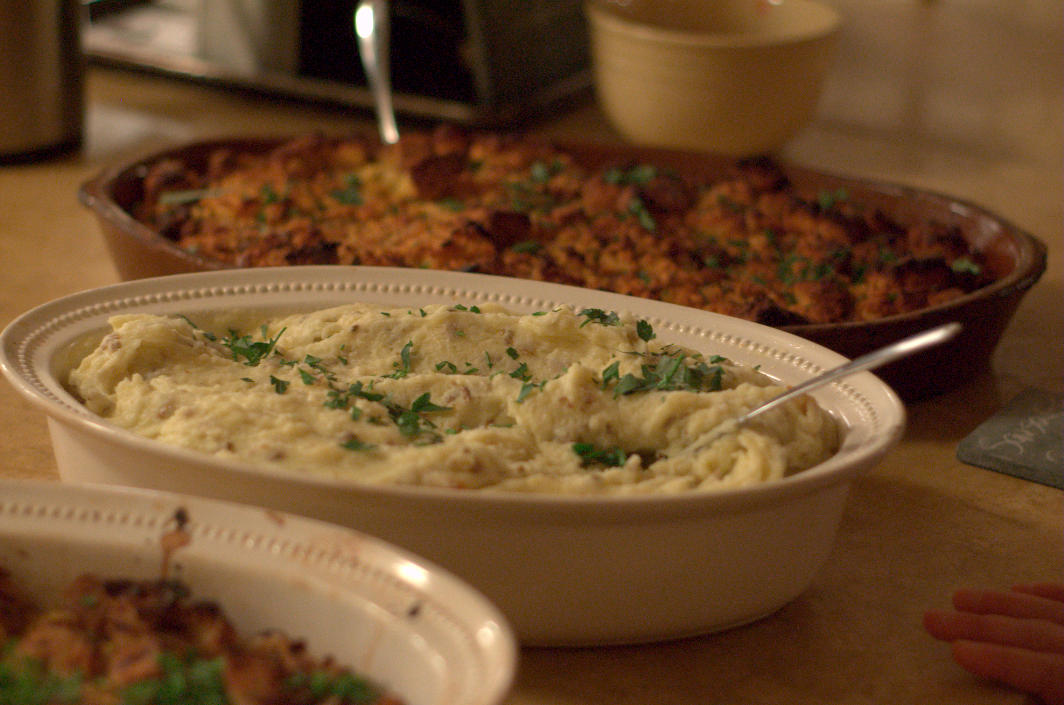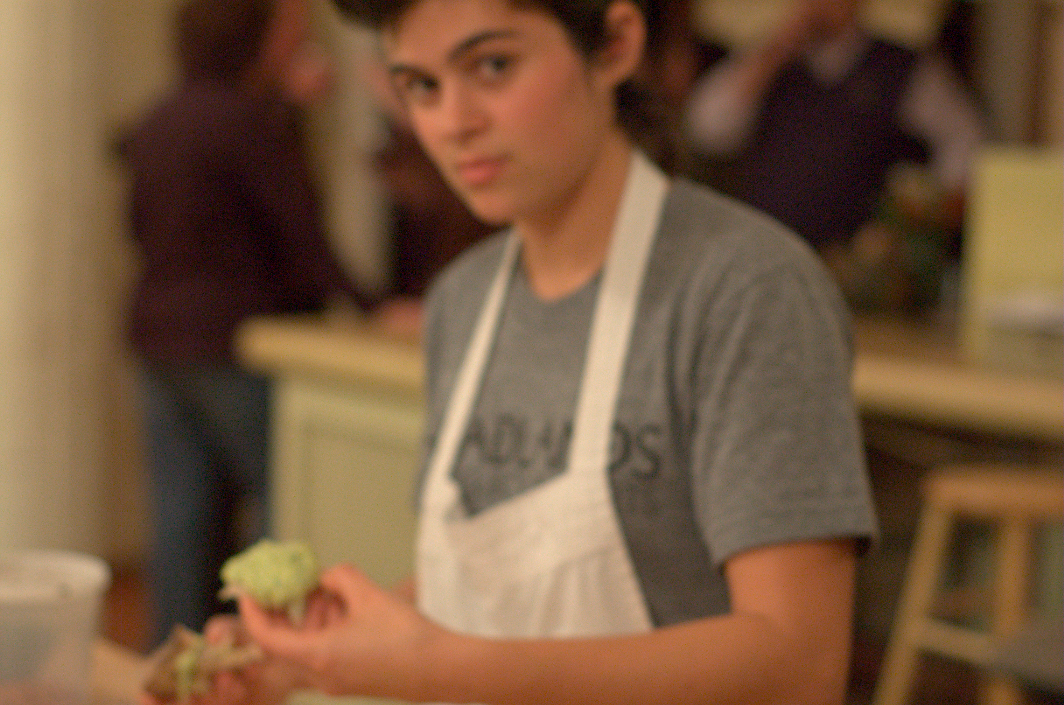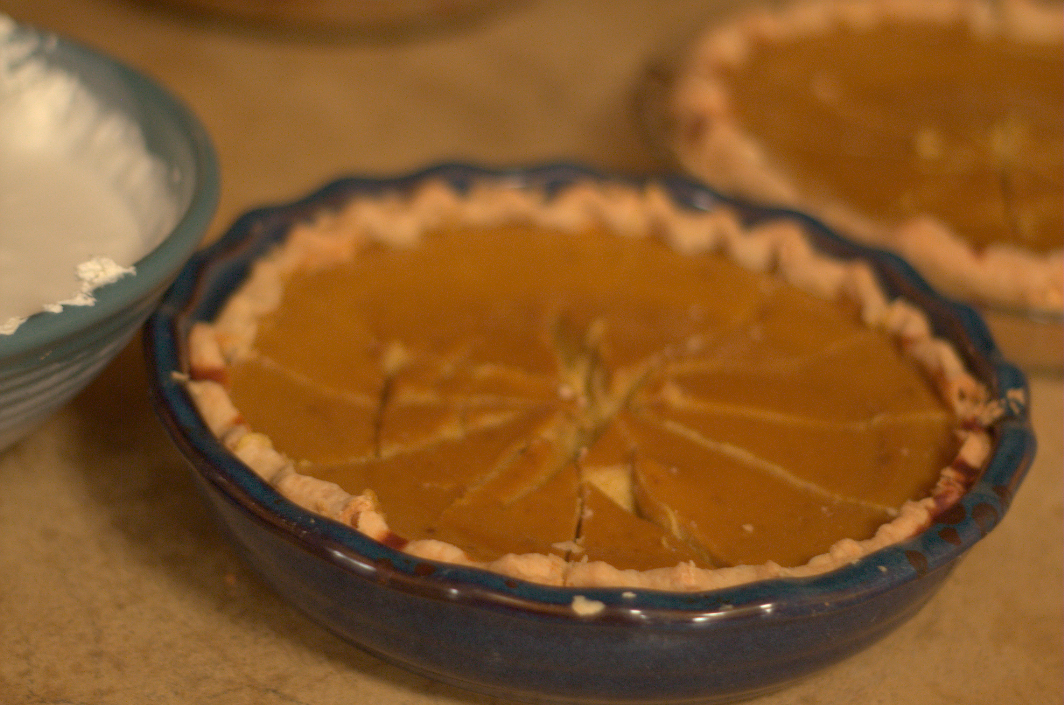 Did you like this?
If so, please
bookmark it
,
about it, and subscribe to the blog
RSS feed
.