by admin on Jun.06, 2009, under Open Source, Projects, Technology
greek translation services
Mac users click on the first picture to open the slideshow.  See Tech Notes below for known issue with the Cooliris plug-in required to operate the PicLens option.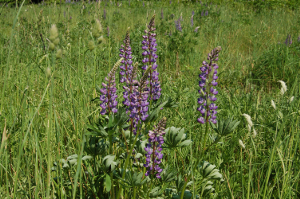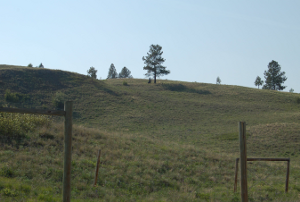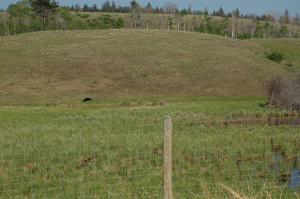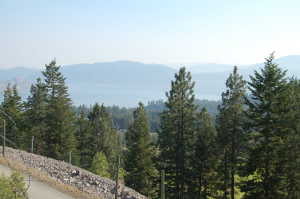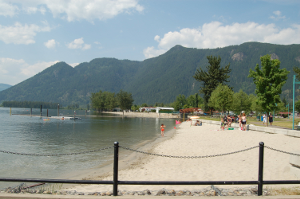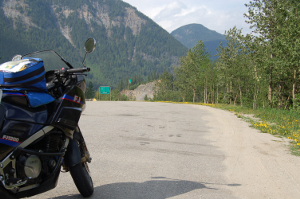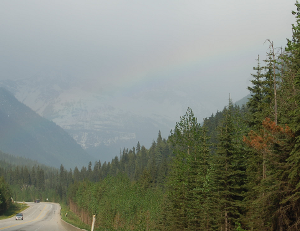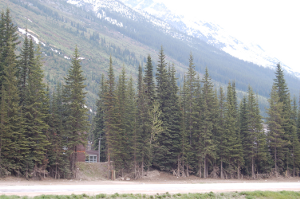 I have arrived safely in Banff, but not without some adventure.
There is a sacred connection to the mountains for me and the air here is very different. I always feel a profound change when I enter the Rockies. These are serious mountains; they have roots that reach deep and their heads reach into the heights where the air is thin. Riding through them as the clouds gathered and the wind gusted was a real challenge to the spirit and the body.
The final result is that I made it safely. The details will be for another day, but for now, enjoy the photos.
Tech Notes: I am still using the Nextgen photo Gallery plug-in, but they have made some changes and now are compatible with the Cool Iris 3-D Firefox plug-in. I have it working in Ubuntu Linux and it is really an excellent navigational tool, showing the photos in a moving wall. So far, it does not work on the Mac — all I get is a black screen and without the plug-in the PicLens slideshow is low resolution and very pixeled. I may have to change plug-ins to one that is more if this one is not cross-platform /browser friendly. Let me know your experience with the slideshow.
Tech update: If Mac users click on the first photo, a slideshow will open, clicking on the photo will close the slideshow. Full screen does not work. On this Mac it crashes Firefox. I tried disabling the Lightbox Gallery plug-in, but it had no effect. Cool Iris Firefox plugin claims to support mac OSX but it does not seem to be as compatible as the Ubuntu version.
Tech update 2: From the Cool Iris site. This worked for me. Now the PicLens option opens the Cooliris plug-in and the navigation is 3-D.
Some Mac users report launching Cooliris brings up a blank screen and hitting ESC crashes the browser. If you have an Intel-based Mac, turn off Rosetta emulation. To do so, open your applications window, click the browser icon once to highlight it, and then hit Command-I to get an info box. Uncheck "Open using Rosetta."
Now to try it with Windows and other browsers. Let me know your experience.
Did you like this?
If so, please
bookmark it
,
about it, and subscribe to the blog
RSS feed
.